Phoenix Car Wrap Installer
DI-NOC Architectural Finishes
Phoenix based Car Wrap, Design and Installation company that provides
high quality wrap and installation for any surface from color change to new design for your home, office and business.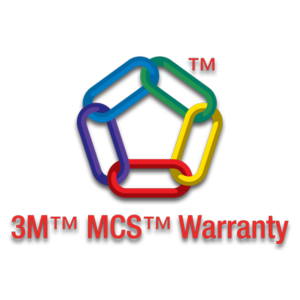 happy clients with happy comments
Jose and the team at Jomar went above and beyond for me! I got ceramic tints on my CR-Z and some diecut vinyl transfer stickers for my car club. They were friendly, super flexible on pickup and dropoff, informative on options...and of course the tints came out super super super clean.
I just had my windows tinted by these guys and they look phenomenal! I've been admiring their work for awhile (I work at a different facility in the same industrial complex) so I see the wraps they do on all different kinds of vehicles and trailers; it always blows my mind, these guys are absolute professionals and they're the best at what they do. I've seen lots of other wrap jobs cruising around Phoenix but nothing ever compares to what this crew puts out. They're top notch and I'm planning on getting some more work done with them in the future
I had Jomar Wraps tint the windows on both my vehicles and they did a great job! It is a lot nicer driving around with the fresh new window tint specially now that summer is in at full blast. José and his team are the best at what they do. As soon as you walk in to their shop you can see how detail oriented and artistic these guys are!
Interested in working with us?
Are you in to graphic design and printing or would like to learn and be part of our amazing team?
1522 E Victory St #5, Phoenix, AZ 85040