Stand out in your industry
The 3M Preferred Installer and its emblem are valuable tools for promoting that 3M recognizes you as an accredited professional graphics installer. These guidelines explain how to use the title and emblem to promote your services and your commitment to excellence through verbal, print and digital options. Please take time to familiarize yourself with these guidelines before using your new tools. Consistent use of the title and emblem builds a strong identity that your customers will quickly identify with quality and reliability. With your help, 3M will audit and control the use of these tools, which will help strengthen and maintain its integrity in the marketplace.

Passing any 3M installer test results in the title of 3M Preferred Installer, withbthe application type of each test.
These emblems may be used as specified in this guideline only by individual installers who are currently hold 3M Preferred Installer credentials.
When used as described in these guidelines, the installer is not required to obtain 3M approval for every instance of use. However, any variation to these guidelines must be approved by 3M.
Always ensure the emblem is sized dynamically, is easily readable, and is displayed on a white or black background. Text color must be white or black depending on background color.
Always include both the 3M Preferred Installer emblem and the Training emblem you're Preferred in together. Merchandise does not need to include the descriptor text for each Training emblem.
3M Preferred Installer
Training Emblems | Merchandise
Allow sufficient spacing surrounding the emblem lockup. The spacing required is 25% the size of the full emblem circle. This rule applies to all Training Emblems.
There are certain instances where it is acceptable to use just the emblem without the descriptor to the right.
These include, but are not limited to, apparel, digital, and print where the descriptor is not necessary, and the emblem is only being used to identify the certification.
Emblems can be used on dark/black backgrounds. Only change the descriptor text to white in these instances.
Training, testing and accreditation are now by application types.
You may only use these emblems if you are a 3M Preferred Installer in these application types. You may not use them to represent only attending training.
With all emblems, do not change colors, add shadows, borders or reflections, omit, change or shorten words, use a trademark system (except with DI-NOC™) or use the emblem within body text.
The descriptor text on Individual Training emblems must use 3M Circular Book font. Only the 3M™ Preferred Installer emblem can use 3M Circular Bold.
Upon passing the test your title is: 
3M Vehicle Color Change
Preferred Installer
DI-NOC Architectural Finishes
Upon passing the test your title is: 
3M DI-NOC™ Architectural Finishes
Preferred Installer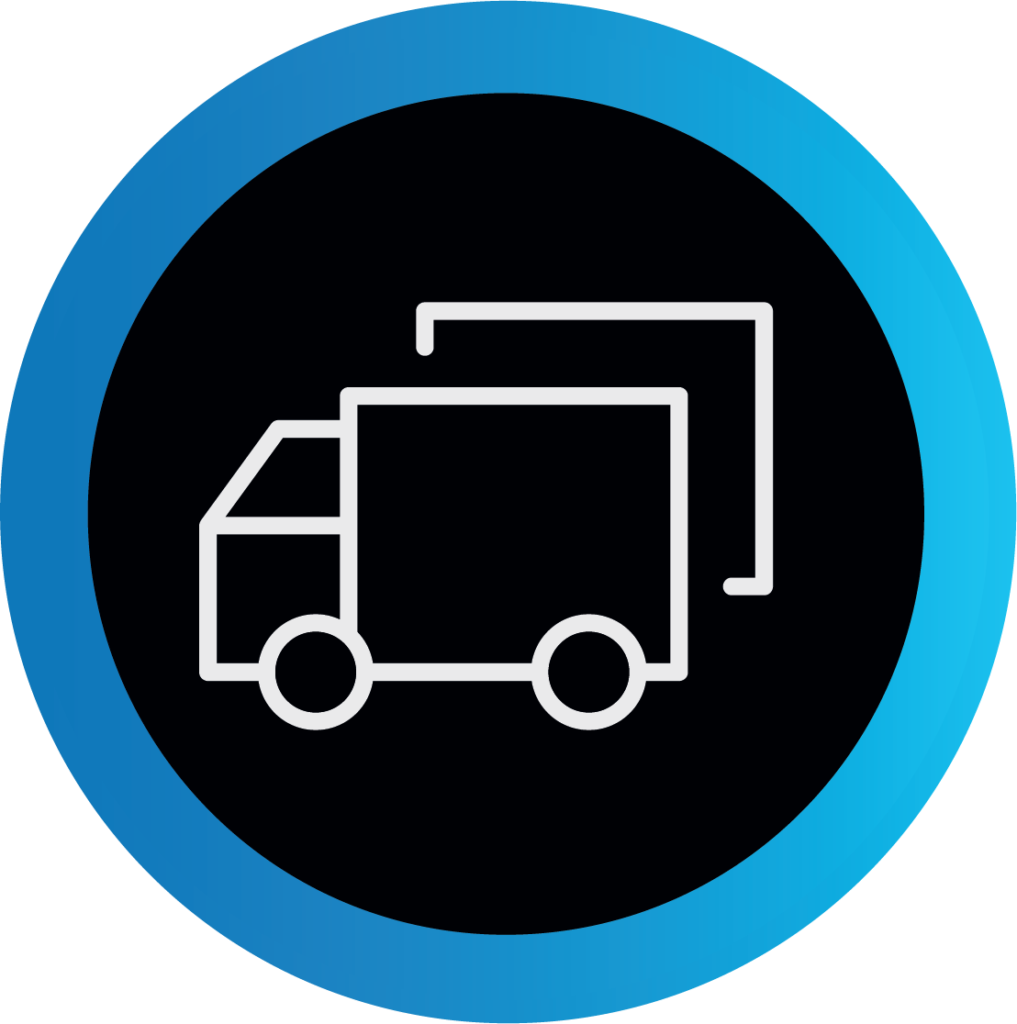 Upon passing the test your title is: 
3M Fleet Graphics
Preferred Installer
Upon passing the test your title is: 
3M Window, Walls & Floors
Preferred Installer
It is important that when your logo is on the same surface as the 3M Preferred Installer emblem, that your logo is above and not attached to these emblems. In most cases, your logo should be equal to or larger than the 3M Preferred Installer emblem (on a website it might be smaller).
Whenever the 3M Preferred Installer emblem is shown on the same surface or area as the individual training emblems, the 3M Preferred Installer emblem must be at least 2x larger than all other emblems.
If you choose to make your own branded merchandise, such as hats, shirts and coffee mugs, please refer to these guidelines. You will also be able to order certain types of 3M Preferred Installer Merchandise on the 3M Wrap Film Shop 
Your brand logo should always be above and not attached to the 3M Preferred Installer emblem (or other emblems or any other 3M assets.
The Training emblems require the descriptor text on all digital applications.
1522 E Victory St #5, Phoenix, AZ 85040